Products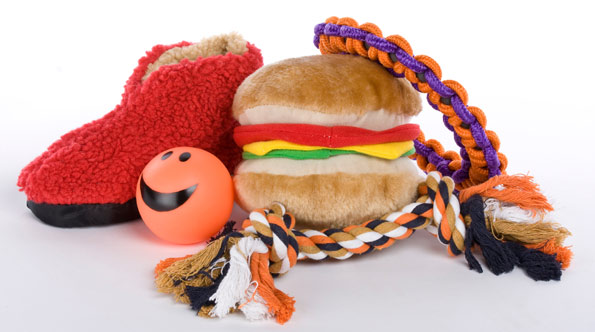 Here at AVC we believe that by providing you with the right information and offering your pet with what we believe are the best products for your pets lifestyle.
Do you have a lab that is constantly in the water? It may be best to go with an oral flea/tick preventative instead of a topical which may wash off sooner.
Maybe your cat has ear mites, worms or a bad skin infection; We will offer your different alternatives to suit you and your pets needs.
We also offer Prescription Diets, including Hills, Purina,  Royal Canin, and most recently we've started to offer certain Blue Buffalo Prescription diets!
Please call or come in to inquire more about the products we offer!
Fleas and Ticks are ruthless parasites. We believe that prevention should be given year round, especially in the state of Maine where our ticks are out of control for over 50% of the year…

We offer a large variety of veterinary prescription diets, from Hills to Royal Canin we have many types of foods, both canned and dry. Whether your looking for Urinary health, diabetic management, or possibly a weight loss food, you can be assured that we…

Heartworm prevention should given monthly in order to keep your pet safe from Heartworms as well as some other parasites including: Roundworms, Whipworms, Tapeworms, and Hookworms. Heartworms can be distributed by mosquitoes!…